Why Choose Elite RV Roof & Collision?
Sure, there are plenty of RV repair shops out there, but we don't operate like "plenty of RV repair shops." Here's what makes us different.
We Repair Your RV Faster.

Getting you back on the road faster is our sole mission, so we've found innovative ways to make it happen.

We've eliminated frustrating delays for parts by keeping commonly used parts in-stock and on-hand at our warehouse.
Most shops take months for some repairs. But on average, we get your RV back to you in just 1-2 weeks.
We make the process smoother from start to finish.

We get it — nobody likes having their RV in the shop. But if it's something that's bound to happen at some point, you deserve to have a good experience.

We won't store your RV for weeks on-end. You keep your RV until it's time for repairs.
Extras aren't extra here. We'll come out for free inspections and free pick-up, every time on your schedule.
If you call your RV home, we offer a lodging reimbursement to help cover expenses while you wait.
We keep you in-the-know the entire time.

Surprises are fun, but not when it comes to your RV repairs. We avoid them by keeping you in the loop while your RV is with us.

Here, you can text directly with your service pro, not a machine. We offer regular text updates so you're always informed.
Before we start, we send a digital estimate you can approve from your phone on-the-go.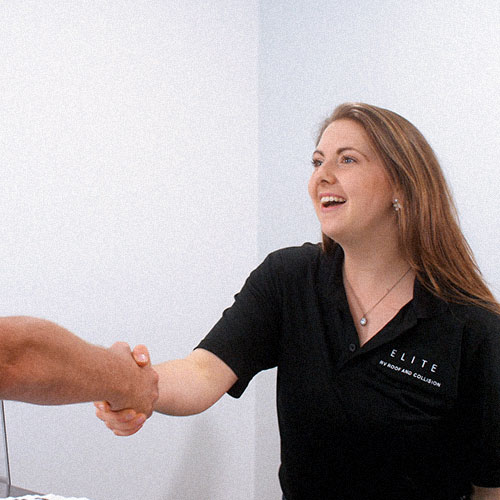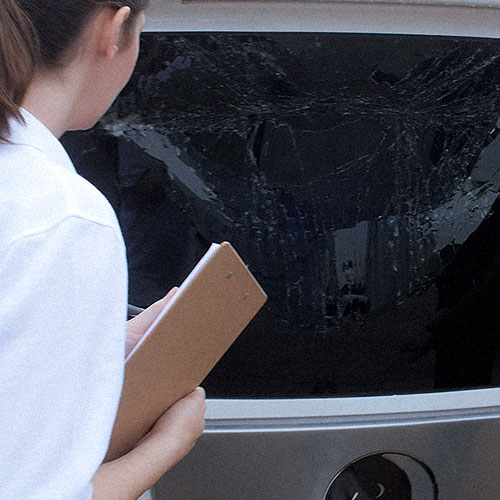 We handle the insurance claims process (so you don't have to).

Insurance sure comes in handy when repairs are needed, but handling the claims process is confusing and time-consuming — that is, if you don't work with us.

We are experts on the ins and outs of RV insurance. We'll take care of getting your insurance company the info they need.
Whether you've met your deductible or not, we help lots of our clients get their RV repaired for $0 out of pocket.